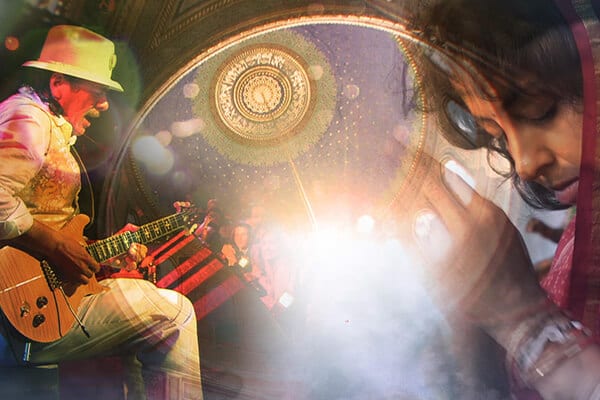 Who We Are
Global Spirit is a TV/web series, with 24 episodes featuring over 50 thought leaders, teachers, and practitioners exploring the most urgent philosophical and existential questions of the 21st century.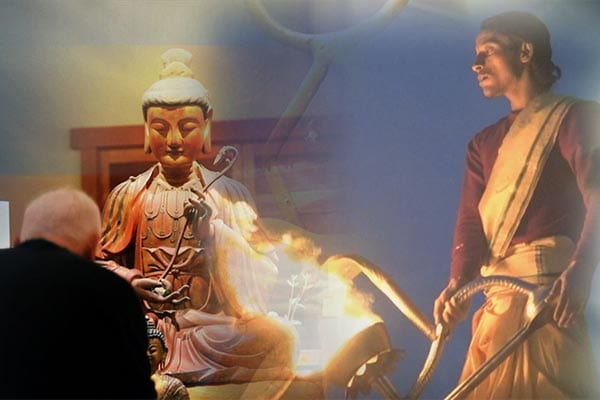 What We Do
Global Spirit brings together ancient wisdom traditions with world religions and modern science to trace the eternal yet still evolving human quest for meaning, truth, and wisdom.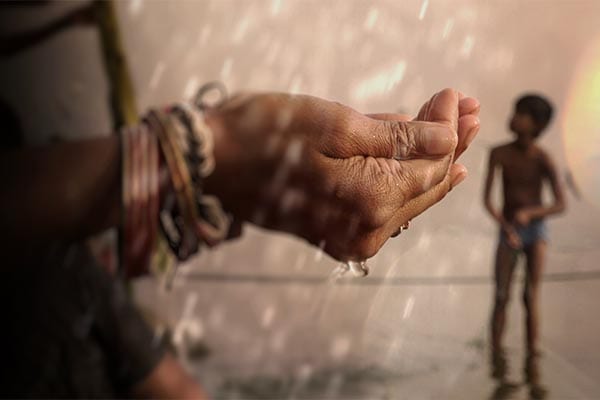 Why We Do It
Our goal is to use conversation and experiential film segments to raise human consciousness and catalyze a expanded sense of "self" – one which benefits ourselves, our communities, the environment and the world at large.
Visit the Global Spirit program pages to learn more about our programs, view trailers and meet our program guests.
"Global Spirit — what does that mean?
Collective commonality… We have one thing in common.
We were born with love, by love, for love.
We were infected with fear. Nobody is born with fear."
Carlos Santana, Musician, Author
Season 2 Presenting Host
Dive in for a direct, trans-denominational inner experience through meditations, chants and prayers led by some of the spiritual teachers who appear on Global Spirit.
Adam Bucko Leads a Contemplative Prayer
"Each Global Spirit program
conveys an experience —
a sense of feeling it rather
than just talking about it."
John Cleese, Actor
Global Spirit Season 1 Presenter
Engage and connect with others who are interested or moved by our programs. Use our discussion materials and prompts as a catalyst for a conversation in an upcoming dinner or house party.
"Belief is a perspective and it can serve you for a time, but holding a single belief indefinitely is like clasping onto the rung of the ladder and staying there.
The ladder is meant to be climbed."
Pir Zia Inayat Khan, Sufi Teacher
Global Spirit Program Guest
Support organizations that are putting the teachings and precepts of the Global Spirit series into direct action. Or, launch a project, of whatever size, inspired by something you've seen or heard on Global Spirit.
JOIN THE GLOBAL SPIRIT CIRCLE
Please consider joining Global Spirit's growing list of supporting organizational partners.