"A very insightful series with many wonderfully rich, spiritually diverse discussions. Fascinating!" ~ Anonymous "Enjoyed this long conversation very much, and look forward to the next one." ~ Anonymous "Thank you for sharing this beautiful story. It opened my heart." "Not often do I have a chance to give thanks for such wonderful programming! Tonight I just "happened" on you and my world shifted. Thank you so much for the opportunity to be part of this 'cosmological family'". ~ Judy Newman "Thank you for this wonderful, hopeful breakthrough in TV programming. More, please!" ~ Eugenia Genie Dreyfus "Being in a rural community, online spiritual communities are very helpful for me." How can stories heal?
How do stories tell us who we are?
Why are some stories "stories to remember?"
Life's fundamental questions have so often been approached through philosophy and science. Yet for millennia, these same questions have been answered for human beings everywhere, through the power of story. From different cultures come those stories we tend to remember, the stories that connect us, not just with others, but with "that" which gives our lives meaning.
This unique program brings together two guests who use the power of story and storytelling to remember what is important. Kay Olan, a renowned storyteller from the Mohawk nation in upstate New York, meets community organizer & youth mentor, Orland Bishop, who brings the power of story and African wisdom traditions to his work with members of the notorious LA gangs, the Crips and Bloods.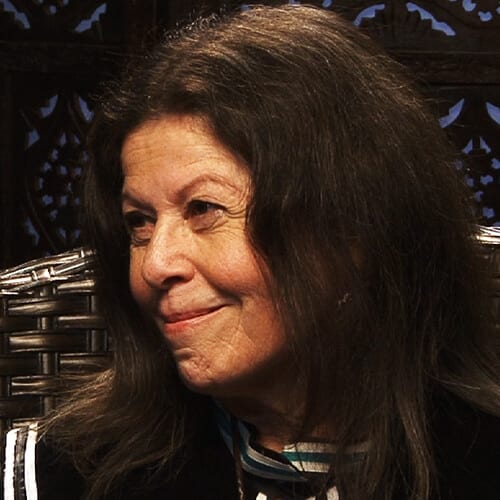 Kay Olan
Kay Olan is a renowned storyteller from the Wolf clan of the Mohawk Nation in upstate New York. She is a former teacher and former director of the Kanatsiohareke Mohawk Community. She visits the Ohlone territory in Northern California for a unique meeting with storytellers from California's Ohlone and Coast Miwok tribes.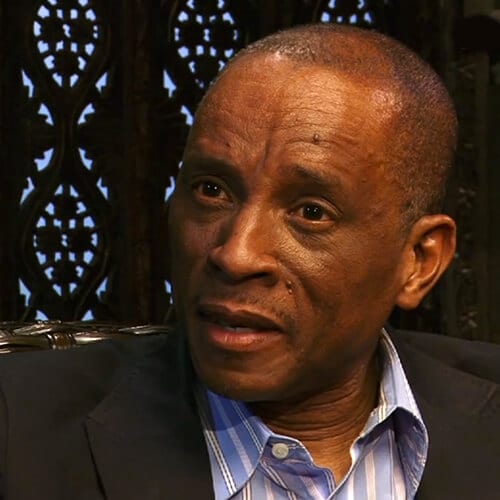 Orland Bishop
Orland Bishop, founder of Shade Tree Multi-Cultural Foundation, integrates the metaphysics of the African wisdom traditions and the power of storytelling with his mentoring work with youth in South Central Los Angeles who are still navigating the fragile peace of the territorial borderlines of the famous gangs, the Crips and the Bloods.