The Pilgrimage Experience
"I am grateful for this gift on…the first annual anniversary of pilgrimage to honor my mother and her journey I was clinically prepared for, but who is truly prepared to send off their mother forever from this plane of earthly existence never to be seen again except in altered states of dreams…"
"Thank you for this wonderful, hopeful breakthrough in TV programming. More, please!"
The Pilgrimage Experience
What can the ritual of Pilgrimage tell us about deepening the sacred dimension of life?
What spiritual state or benefit are pilgrims ultimately looking for?
How do they know and express it, if and when they find it?
Over a hundred years ago, Mark Twain wrote that "Travel is the death of prejudice," But it's not just any kind of travel because some forms of modern, mass tourism, can reinforce our prejudices. This program reveals the power of intentional travel, and how pilgrimage — a journey of spiritual transformation — has long proved to be one of the most genuine practices to help nourish the soul and help dispel the fear of the other. For this reason, famed mythologist Joseph Campbell pronounced that "enlightened travel" would be one of the ways human beings can stave off the catastrophe that comes from the fear or hatred of the other races or religions.
"Hi ~ I just watched your program on PBS for the first time. It was wonderful, interesting, contemporary and informative. It had rich in depth, too. I liked the format, the questions, video clips, etc. The program would capture the interest of people new to spirituality as well as well-seasoned pracitioners with decades of experience. I will be watching this program on a regular basis. Thank you for such a needed and well done program!" ~Bonita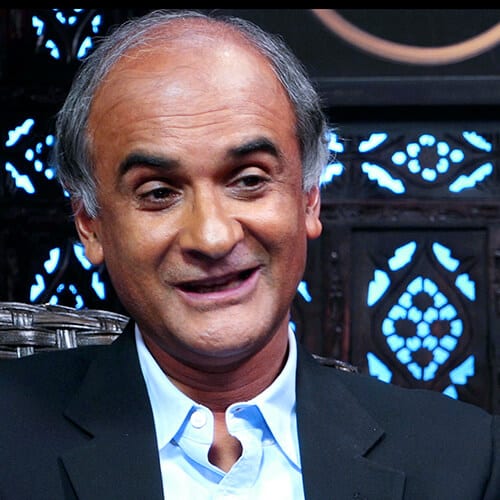 Pico Iyer
Pico Iyer is one of the most revered and respected travel writers alive today. He was born in England, raised in California, and educated at Eton, Oxford, and Harvard. His essays, reviews, and other writings have appeared in Time, Conde Nast Traveler, Harper's, the New Yorker, Sports Illustrated, and Salon.com. His books include Video Night in Kathmandu, The Lady and the Monk, Cuba and the Night, Falling off the Map, Tropical Classical, and The Global Soul. They have been translated into several languages and published in Europe, Asia, South America, and North America.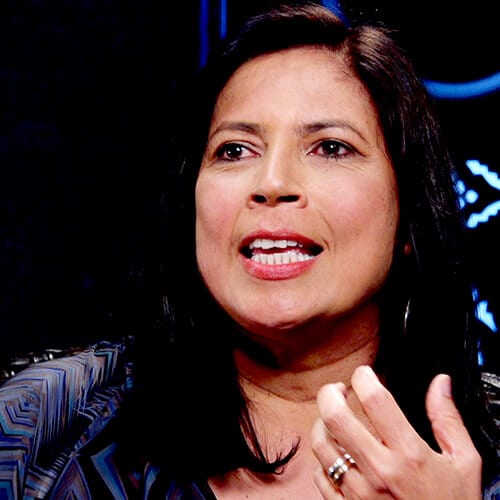 Zoila Mendoza Ph.D.
Zoila Mendoza Ph.D. was born and raised in Peru where she obtained her B.A. and Licenciatura degrees in Anthropology from the Pontificia Universidad Católica del Perú. She then received her Master's and Ph.D. from the University of Chicago Anthropology Department and is currently a Professor of Native American Studies at the University of California, Davis. Dr. Mendoza's work has focused on the study of festivals, music, and dance in the Peruvian highlands and among Andean migrants in the nation's capital. A daughter of Andean migrants herself, she has dedicated her career to scrutinizing the complexities and relevance of such practices, crucial for understanding Andean society and Peru at large. Her work lies at the crossroads of anthropology, history, ethnomusicology, dance, performance, and Native American studies. Her current research concentrates on revealing core Andean forms of knowledge and memory through close analysis of the sensory experience of performers and festival participants.