Support these organizations that are putting the teachings and precepts of the Global Spirit series into direct action. Or, launch a project, of whatever size, inspired by something you've seen or heard on Global Spirit.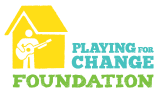 The Playing For Change Foundation is a global nonprofit organization offering creative opportunities for marginalized and at-risk youth, most specifically in the developing world.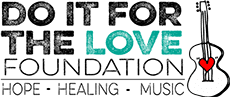 Do It For The Love is a nonprofit wish-granting organization that brings people living with life-threatening illnesses, children with severe challenges, and wounded veterans to live concerts.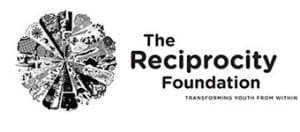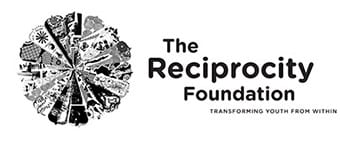 The Reciprocity Foundation is an award-winning nonprofit that has pioneered the implementation of holistic programs (yoga, meditation, healing) for homeless and vulnerable youth, most of whom identify as LGBTQ.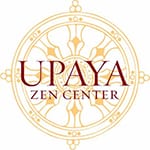 The Upaya Zen Center links contemplative practice with social and environmental action and engages in direct service to vulnerable populations, including dying people, the incarcerated, the homeless and refugees.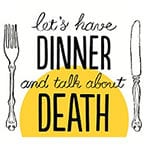 A cultural movement dedicated to breaking the taboo regarding conversations and preparations about the end of life.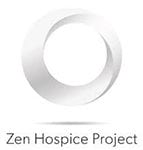 Zen Hospice Project is helping to change the experience of dying and caregiving. Since 1987, we have provided support through education programs inspired by our service at the bedside.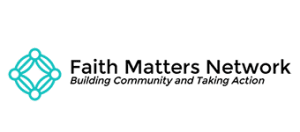 The Faith Matters Network is a people of color led collective working to equip 21st-century faith leaders with the tools to build healthy, equitable communities.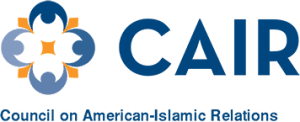 The Council on American-Islamic Relations (CAIR) is a grassroots civil rights and advocacy group. Its mission is to enhance understanding of Islam, protect civil liberties, and build coalitions that promote justice and mutual understanding.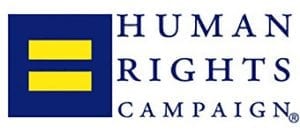 The Human Rights Campaign Foundation improves the lives of lesbian, gay, bisexual, transgender and queer (LGBTQ) people by working to increase understanding and encourage the adoption of LGBTQ-inclusive policies and practices.
www.hrc.org

Land is Life
Land is Life is a global movement on the frontlines of safeguarding the rights of Indigenous Peoples to protect lands, cultures and biodiversity for all humanity.

Pachamama Alliance
Pachamama Alliance is a global community that works to create a sustainable future for all. With roots deep in the Amazon rainforest, our programs integrate indigenous wisdom with modern knowledge to support personal, and collective, transformation.

Green For All
Green For All works to build an inclusive green economy strong enough to lift people out of poverty. Our goal is to make sure people of color have a place and a voice in the climate movement.